Get tickets!
Patch of Land is heading out to Boston to host our next RECFEN Meetup group on September 9th from 6:00 p.m. to 9:00 p.m. EDT.  Representatives from Patch of Land, as well as from real estate crowdfunding platform PeerRealty, will be educating the audience in a networking event and panel discussion.  Everyone is welcome to attend this free event to learn more about how real estate crowdfunding can assist you in your real estate financing and investing needs.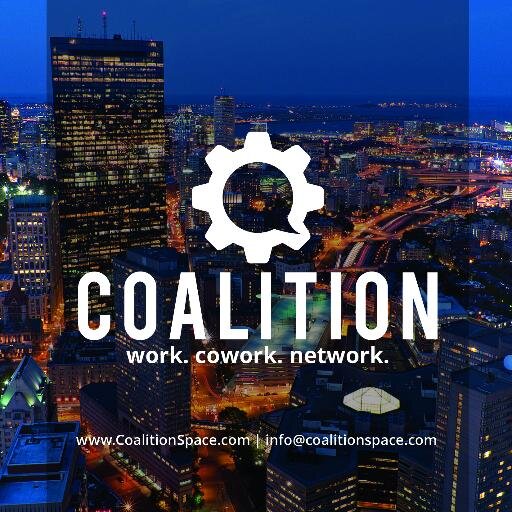 Event Details:
Wednesday, 9/9/15
6:00 - 9:00 pm. EDT
Coalition Boston
101 Arch St. Suite 1950
Boston, MA 02110
By attending this event, you will learn & benefit personally as follows:
What real estate crowdfunding is and how it can help your business
The different types of crowdfunding available to meet your specific needs
Network with other investors in the area and with experts within crowdfunding
Receive additional freebees & collateral from the co-organizers of the event
Speakers:

Marco Rivera, Marketing Manager of Patch of Land

Daniel Kelly, Head of Marketing of PeerRealty
About Marco Rivera, Marketing Manager of Patch of Land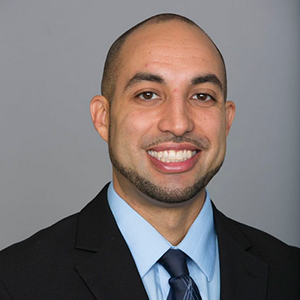 Marco Rivera assists in the creation, development, and fascilitation of Patch of Land's integrated marketing communications plan.  His background in retail financial services stems from working with companies such as BMO Harris and JP Morgan Chase. His previous experience as a residential appraiser, as well as a foreclosure specialist, give him special insight into the real estate industry from a marketer's perspective.
Marco earned his bachelor of science in Business and Economics with an emphasis in Marketing.He's an editor for various online publications and has maintained partnerships with media and production companies. His wide range of skills and resources make him a great asset to the Patch of Land team.
About Daniel Kelly, Head of Marketing of PeerRealty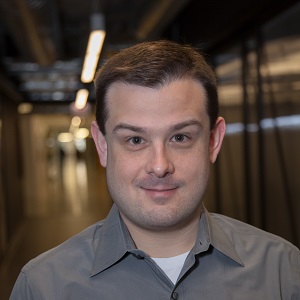 Daniel Kelly is the Head of Marketing at PeerRealty. Daniel is responsible for developing, implementing and overseeing the company's marketing efforts on both traditional and digital channels. Prior to joining PeerRealty, Daniel worked as a litigation attorney at several Chicago law firms. Daniel has over six years of legal experience, including white collar criminal and civil defense and complex commercial litigation work. Daniel also has formal digital marketing training through completing the Startup Institute's Technical Marketing program.
PeerRealty is a Chicago-based real estate crowdfunding platform and secondary market for crowdfunded assets; bringing access, transparency and flexibility to a growing industry. At PeerRealty we believe that no investment portfolio can be truly diversified without a real estate component, and we offer investors the opportunity to participate in large-scale commercial and multi-family real estate deals. We have created a platform and secondary market that will allow investors to participate in institutional-quality real estate deals with the nation's most reputable developers for a fraction of the usual barrier to entry, while also creating liquidity in a formerly illiquid market.
Contact Us:
We look forward to meeting you in person in Boston and should you have any logistical questions, please reach out to [email protected] for our community manager Manolis Sfinarolakis, or on his cell phone at 203-232-2462.  Feel free to download the Boston Report prior to attending to read our research paper on why Boston is a hot spot for real estate investing.